A Symbol Of Excellence Since 1945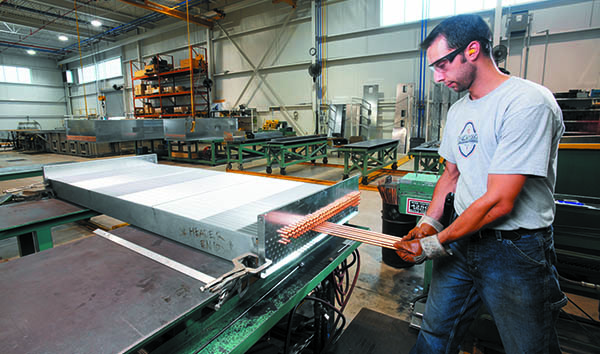 Bally Refrigeration offers a complete line of refrigeration products. From the smallest unit to the very largest, Bally Refrigeration brings experience and commitment to the refrigeration industry - beginning with product design and engineering, and continuing through manufacturing, sales and aftermarket support.
Designed and engineered to deliver many years of reliable, trouble-free performance Bally's complete line of quality products and unsurpassed service support are the assurance of consistent customer satisfaction.
With many years of experience, Bally Refrigeration is the name the industry depends on for Quality and Value.
Exceptional Quality that results from an unwavering commitment to providing the finest in commercial refrigeration equipment through continuous product development and improvement.
Super Value that gives you Bally's world of quality and service at a competitive price.