Bally PRO³™ Refrigeration Systems
Fill your Walk-In with goods, NOT an evaporator coil!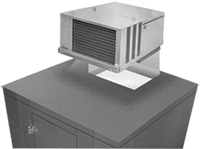 Bally's PRO³ Refrigeration Systems are fully piped, wired, and ready to drop into a ceiling panel's factory-cut opening. 
No refrigeration technicians are required to install the refrigeration unit. 
Bally PRO³ Refrigeration Systems are available in medium temperature ½ to 1½ HP and low temperature 1 to 2½ HP.
Don't waste space in your Walk-In! Get maximum headroom with the Bally PRO³ System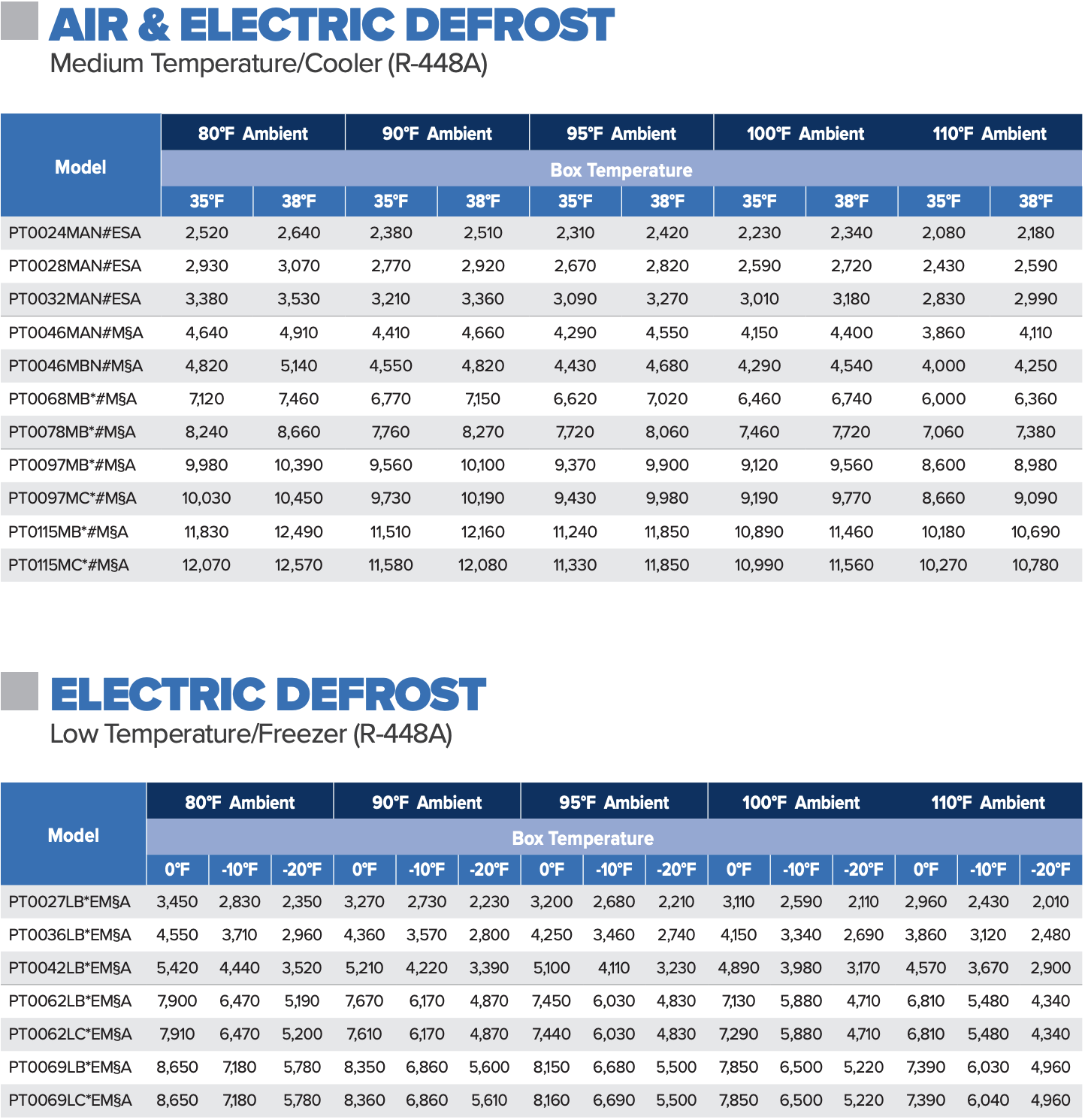 Notes:
# A = Air defrost, E = Electric defrost
* N = Indoor, T = Outdoor
§ C = Crate, S = Standard
Units rated at 95°F ambient: coolers rated at 38°F, freezers rated at 0°F.
The PRO³ is a registered trademark of Bohn.